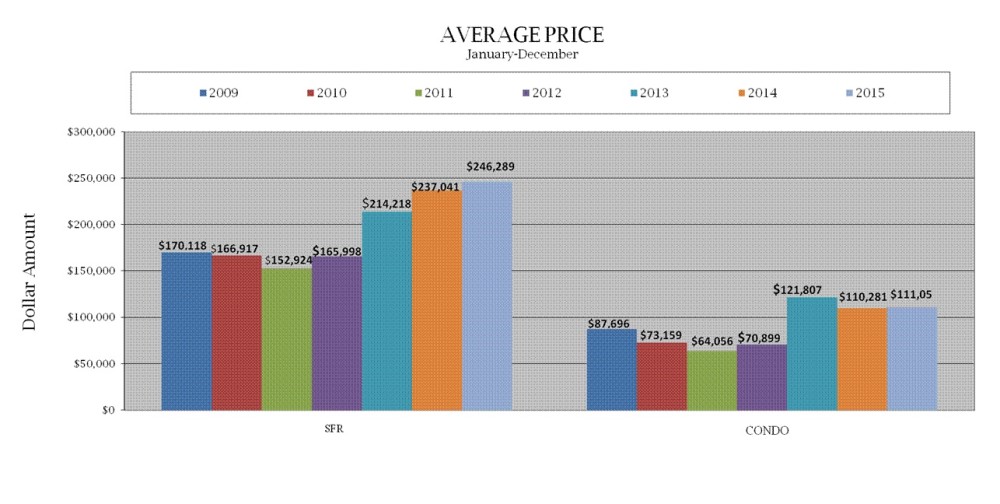 What's My House Worth?
There are two key things to consider when valuing your home:
How does it compare to similar homes that have sold recently? Is your asking price fair?

What value do you get for any added features and amenities? Have you added anything to your house that makes it more valuable?




Looking at "Comps"
Knowing whether your asking price is fair will be important when someone is ready to make an offer on your home. It will be even more important when the buyer's lender hires an appraiser to determine whether the house is worth the loan they're after.
I'll let you know the most recent sales of homes in your neighborhood that are similar, or comparable, to your house.
Note that "recent sales" usually means within the last six months. A sales price from a year ago may bear little or no relation to what is going on in your area right now. In fact, some lenders will not accept comps older than three months.
If you'd like to know how much your house is worth, Contact Me! at 702-399-home alan@399home.com