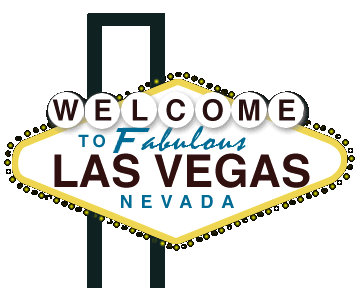 Hi, Welcome to 399Home.com serving all your real estate needs.
BUYERS: New Loan Programs ! Click here!
Get Qualified Today at Mann Mortgage with Ryan Howard. Qualify today so you can start looking tomorrow! Apply Today or Call!
Ryan Howard at 702-578-5166 Click here to start Application.
Don't forget to protect your property. Meet with attorney Gary Fales to protect your assets! Click HERE!